On the following days we are available for you:

Monday - Thursday from 10am to 6pm and Fridays from 10am to 4pm.
Outside our opening hours, we are happy to be there for you after a short appointment.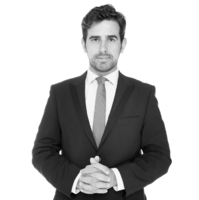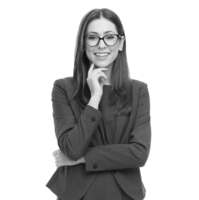 Your KI - Kreth real estate team.
Our opening times for you.