Have you decided to sell your attractive property? Or are you looking for a new property? In both cases we will be happy to advise you and take time for your attractive concerns.

An individual service that is specially tailored to you!
High-yield investment real estate at desired conditions. Be advised extensively by a competent KI - Kreth Immobilien employee.

Investment real estate in Germany, Germany in the top 20 cities. Let us know which investment is eligible for YOUR purchase. We have an extensive real estate portfolio for you in the intermediation portfolio.
◘ Residential real estate ◘ Portfolios ◘ Office and logistics properties ◘ Building plots ◘ Hotels - with or without an operator ◘ Retail real estate and health properties in A, B or C locations. Talk to us.
Your KI - Kreth real estate team.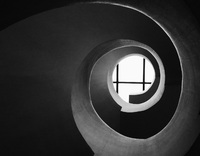 Email: investment@kreth-immobilien.de