We are looking for your building plot
"Sit back and relax and let us work for you, we will arrange for you in a timely manner YOUR building plot!"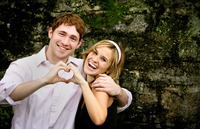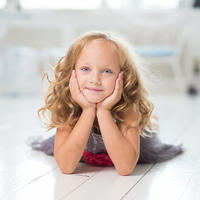 We arrange your property to one of our potential buyers.
◘ We check in advance the financing and creditworthiness of our customer.
◘ We take care of all processes, including all notary preparations.
◘ We certify with you YOUR building plot!
We are looking for YOUR building plot
Are you the owner of a building land that is ready for construction? A building plot with a pre-construction request or a building permit for a DHH or an EFH? But building plots without a building permit and with an old stock are interesting for us!
The property is at least 1.000 m² in size, in the BEST case 1.500 m² and larger? You would like to sell YOUR building plot within 4 weeks / notarised with us? Then we are your contact person. We work for you completely free of charge! We cooperate successfully with a well-known home construction company! We have the right customer for YOUR building plot!
Do not waste any time and offer us your land for mediation - test our extensive service, we work completely free of charge for YOU!
We are looking forward to your contact.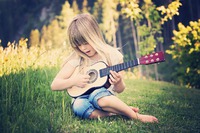 Contact us
Best regards YOUR KI - Kreth real estate team.

Contact: Investment@Kreth-Immobilien.de