Building land purchase offers
Purchase Offer Building plot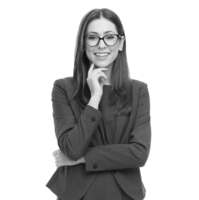 Building plot for a boarding house in Hamburg Lurup

The brokerage is a development site for commercial housing.
Property size about 944 m²
GFA possible approx. 1,180, storey yes, 2.5 storeys. EC, OG and DG.
Mixed. GRZ 0.8 GFZ 1.0.
Purchase price 1.300 000.- €uro plus 6% commission + 19% MwSt
We have aroused your interest?
request your expose today with us.
Your KI - Kreth real estate team.
We are always looking for good building plots in the area of Hamburg and the surrounding area for our existing customers, we are happy to offer you everything for residential complexes, bordinghouses, detached, DHH, RH or MFH from 500 m² plot upwards, ideally with an existing pre-construction request or a building permit or as development site.
Contact mail: Investment@Kreth-Immobilien.de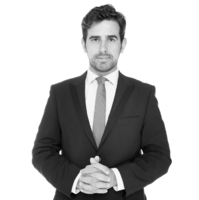 Building plots for YOUR new home