Purchase offers existing houses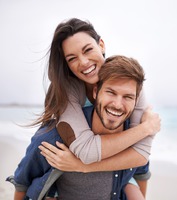 Terraced house in Hamburg - Norderstedt with a Wfl. of 79 m²
The brokerage is a solid terraced house in Hamburg Norderstedt.
Equipped with 3.5 rooms, including loft, 79sqm living area, a shower room and a terrace with a small front garden.
Condition: It should be rehabilitated.
Property size about 220 m²
Year of construction: Typical 70 years construction.
Full basement.
Purchase price 278,000.- € uro plus 6% commission + 19% MwSt
We have aroused your interest?
Request your expose today with us.
Your KI - Kreth real estate team
We have the key to your new property!