Condominiums Purchase Offers
Condominium in Hamburg Norderstedt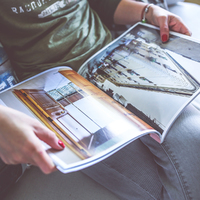 Condominium in Hamburg Norderstedt

We arrange a cozy 2 room kitchen, bathroom apartment in a block of flats. 4 floor with a lift and a nice balcony.
Wfl. about 54 m². House money 267.- €uro.
Purchase price 249.000.- €uro plus 6% agency commission +19% MwSt
We have aroused your interest in a turnkey condominium in Hamburg Lurup?
Request your fitting expose today.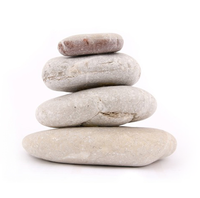 # Building child allowance our tip for you:
# The 2018 Baukindergeld has been newly introduced.
Around 50,000 families have so far only applied for the newly introduced Baukindergeld.
How does the new concept work? The state provides around 3 billion € uros annually. Who can apply for a Baukindergeld? Families with children who want to buy a condominium or a house or build their own house. Around 1,200.- € uro can apply for a family with one child per year and receive over a total period of 10 calendar years, making a total of a subsidy of 12,000 €uro per child.
The income limits for single parents and families have been set at € 90,000. For larger families, the standard rate may exceed 15,000 € uro. Who can apply for this grant? Single parents and families with children who have been granted planning permission from January 2018 or have signed a purchase contract for an ETW or a house from January 2018 can also apply for a subsidy retrospectively.
Start of the sponsorship of the Baukindergeld has been January 2018.
Summary report KI - Kreth real estate. Medien 2019
We make your dream come true!
Contact Form - Request Expose
◘ Residential real estate ◘ Condominiums ◘ Apartments ◘

We have the key to YOUR new property