Investment private clients
An investment for every age group!
Nursing,health and rehabilitation.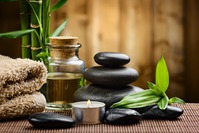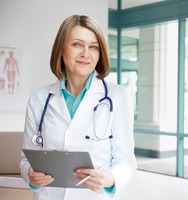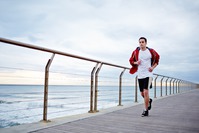 Invest your capital in your future.
Investments as care real estate. With health real estate over a term of 20 years you can secure a growing yield of 4.5% - 5%. The operator manages your property, which is rented for you all year round. You receive government grants and benefit greatly from all the benefits. How lucrative an investment with health real estate can be, please refer to our example calculation below.
Purchase offers
Apartments as health properties
Care Real Estate apartments
Ensure a 20-year 4.5% - 5% return
operator management
After 20 years you will receive about 690.- € uro per month
You do not have to worry about anything
KFW promotion + government grants
Your initial investment with only 20% equity
Apartment sizes from 53 m²
purchase prices
from 144.000.- € uro - 247.000.- € uro
plus 6% commission + 19% VAT
For open questions we are at your disposal.
Please use our contact form above.
* KI - Kreth real estate has the written mediation order from the owner.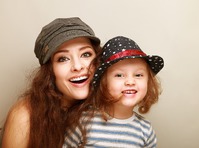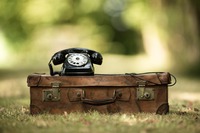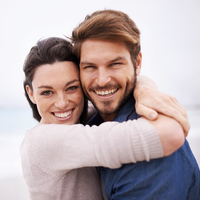 Investment real estate for private customers.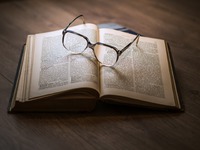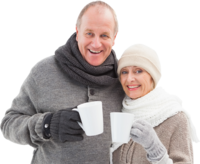 ◘ And this is how the investment works as a health property.

Rake example:
Case Study - New Care Property:
Invest in your future to achieve a good return over the long term!
Let your money work for you and invest in a nursing home!
Case study:
Object new condominium or house as nursing home.
You need 20% equity for financing.
Example calculation:
135,876, - € UR purchase price of the care property
7,473, - €UR land transfer tax approx.
2.310, - €UR notary and land register costs
----------------------
145.650, - €UR Total acquisition costs
---------------------
29,132, - €UR equity 20%
2.912, - €UR interest charge (average from Kfw Förd. And Bank approx. 2.5%)
3.921, - €UR saving rate / repayment 3.4% p.a.
370, - €UR administration and maintenance
total cost
6.794, - €UR rental income
104, - €UR tax credit
6,898, - €UR total revenue
---------------------
305, - €UR Your effort in the year
◘ Duration:
Your invested assets of approx. 30,000 .- € uro (20% equity)
Grows over a term of 25 years to about 136,000 .- €uro.
+ Thus you secure a rock solid supplementary pension of approx. 8300 .- €uro annually.
After 25 years, this makes a monthly additional pension of 691.- €uro for you.
Would you say no to a second pension of 691 .- €uro monthly? NO!
Get an offer today for the purchase of your new investment as a new nursing home! We have just the right investment for you.
For open questions we are at your disposal!
Please use our contact form above.
We find exactly the right investment for you!